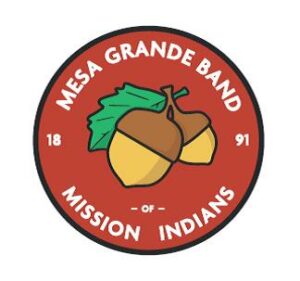 Special Meeting – Article V approval
Sunday June 11th 1000am
As part of its comprehensive focus on governance improvement, the Business Committee of the Mesa Grande Band of Mission Indians has analyzed its existing 1971 Articles of Association as amended with suggestions for governance improvement.
Why the Existing Articles of Association Need Revision
There are several reasons why the existing Articles of Association need revision:
The present articles are 46 years old. Changes in Federal, California State and tribal laws require changes.
As presently drafted, the Articles of Association present legal and technical barriers that preclude the Band from entering into certain financial and business transactions with Federal, State and local governments and private enterprises wishing to do business with the Band.
Many authorities commonly found in typical tribal governing documents are missing or improperly drafted.
Certain provisions in the current Articles of Association concerning, impeachment, removal and grievances lack fairness, raise more questions than they try to answer and most importantly, may violate the Indian Civil Rights Act (ICRA).
The drafting of the current Articles of Association reflect a structure that dates back to the Nineteenth Century. It is structurally confusing and difficult to read.
The ambiguity and confusing nature of the document are a lawyer's delight and Courts may not always have the best interests of the Band in mind when and if they were forced to interpret the document or judge disputes that arise under its provisions.
Please compare the current Article V to the proposed new Article V:
Current Article V Grievance Board
Proposed NEW Article V Grievance Board
Please attend the Special Meeting on the Sunday Before the General Council meeting to voice your opinion.