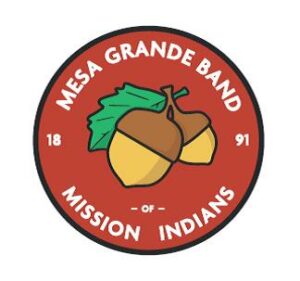 Mesa Grande Community Outreach
The Mesa Grande Band of Mission Indians will host an informal Community Engagement Town Hall on Saturday, May 6, from 11:30 am to 1:30 pm, to update tribal members on the various economic development grant projects now in progress or recently completed.
The program will include brief presentations by various grant contractors working on energy development, mineral resource development and potential waste-to-energy feasibility studies. Tribal members will have an opportunity to review and comment on the tribe's Draft Strategic Energy Plan (SEP), which was developed last year with community participation, and a preliminary conceptual land use plan for the 900 acres. There will be handouts and exhibits to help you understand the topics being discussed. There will be plenty of time for questions and answers.


This is a great opportunity to learn more about all the excellent work that has been done with federal grant funding over the past three years, and what these efforts mean for Mesa Grande's future.
Immediately following the meeting, lunch will be served.